Developing next generation biomass fuels using sustainable resources
To develop next generation biomass fuels using sustainable resources.
AEG is also investing in research development to development additional biomass fuels utilising waste timber or next generation crops which can either be used as a primary feedstock or used to co-fire with coal. AEG is a biomass based renewable energy business focussed on using its proprietary technology to transform low-cost or waste biomass material into renewable biomass fuels, thus creating next generation biomass products.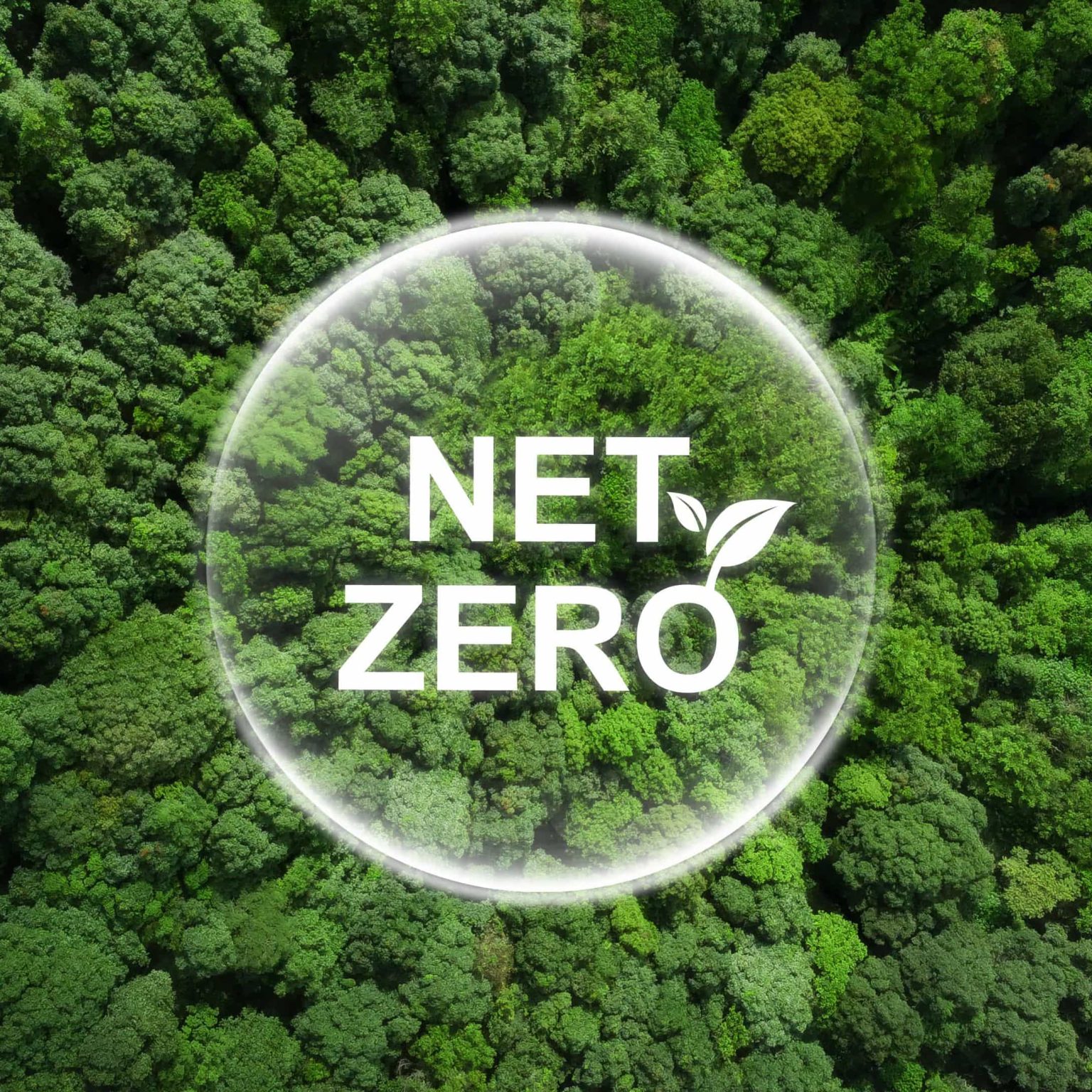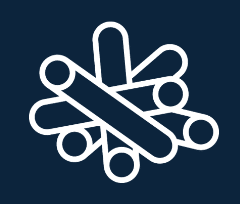 CoalSwitch® utilises low value waste residuals from lumber operations to create superior energy efficient biomass product that is a direct drop-in replacement for coal, can be co-fired with coal or replace white biomass pellet.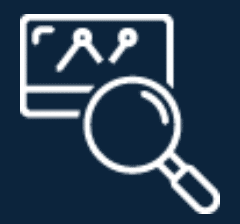 AEG is investing in research and development to use low value waste residuals as its primary feedstock as well as collaborating with universities and other industry bodies on testing programs.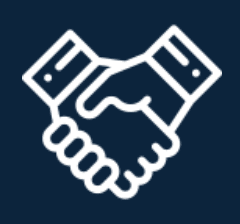 JOINT VENTURE OPPORTUNITIES
AEG looks to partner with existing lumber operations to establish a steady feedstock supply for CoalSwitch® and looking for complementary JV opportunities.
New generation pellet technology
CoalSwitch™ is a second generation biomass fuel that has been tested, and proven, to replace the traditional coal fired-power industry and existing renewable biomass industry without requiring plant modification.

Experienced leadership team
AEG is led by an experienced Board of Directors based in the UK and North America, with the Executive Team based between London and the US.